| | | |
| --- | --- | --- |
| 28 Settembre 2019 9:00 am | a | 15 Dicembre 2019 10:00 pm |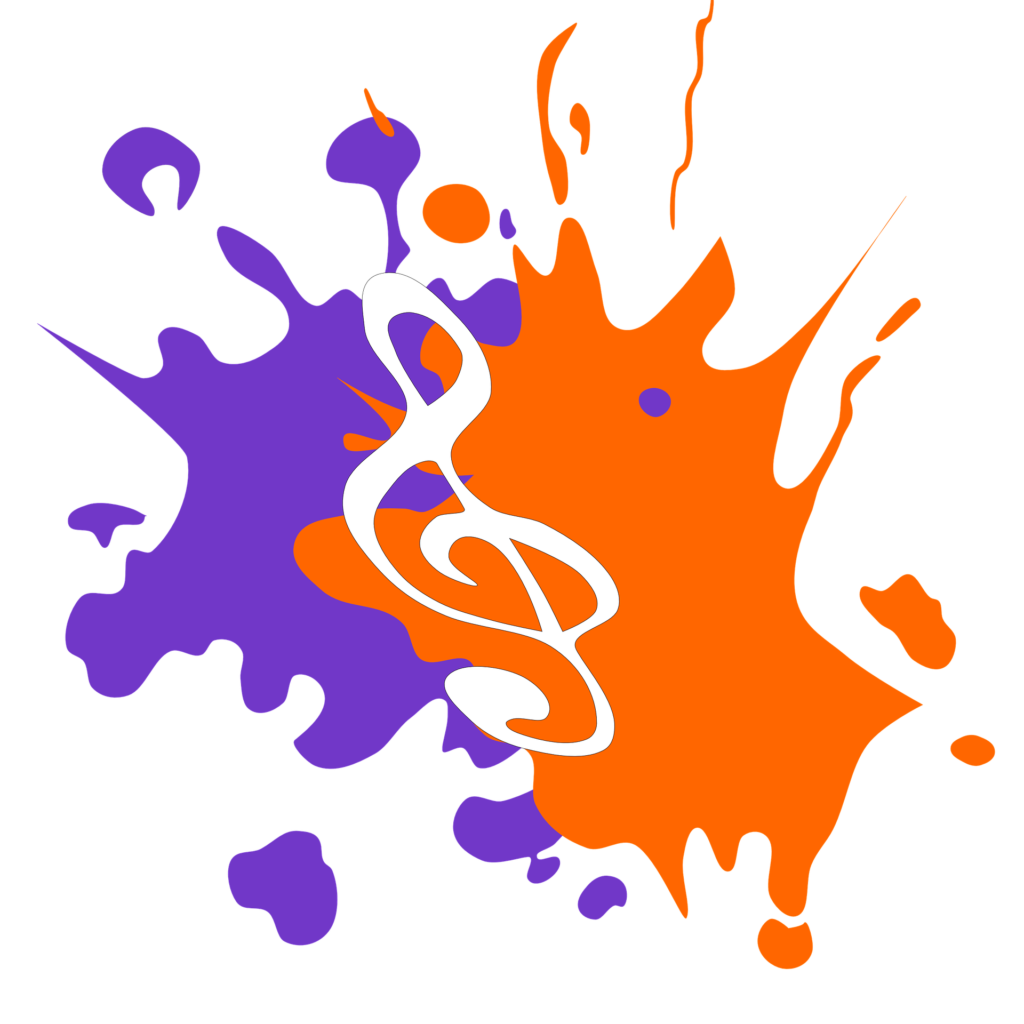 Agorà Forum & Sounds is an initiative organized by "Piazza del Mondo" Association in collaboration with "Mons. Celestino Eccher" and "MotoContrario ensemble". It avails itself of the support of institutions such as the Fondazione Cassa di Risparmio di Trento e Rovereto, Bim Adige and other institutions.
Its purpose is to provide emerging composers the chance to develop their compositional skills, and have their work premiered by a professional ensemble and musicians specialized in contemporary repertoires. It will consist of workshops and performances.
It will take place in Smarano (Trentino – Italy) in the spaces of the renowned Smarano international Organ Academy.
The Forum has received many applications from different parts of the world. Agorà Forum & Sounds will see the participation of composers from Italy, Croatia-Germany, Poland, Russia, Iran, Iran-Italy, Israel, United States, Peru-United States.
Scheduled dates for the Agorà Forum & Sounds 28-29 September; 26-27 October; 23-24 November; 14-15 December.
Info:
www.piazzadelmondo.it/wp/agora/forum-sounds